What Are SuitKits
Business professional, business casual, and fashion forward suits you can design online with the help of our easy-to-use templates and virtual stylist. Finally, your closet will be filled with tailored suits that you want to wear . . . even when you don't have to.
How It Works
Your Job
1. Start from one of our business professional, business casual, or fashion forward design templates depending on the occasion.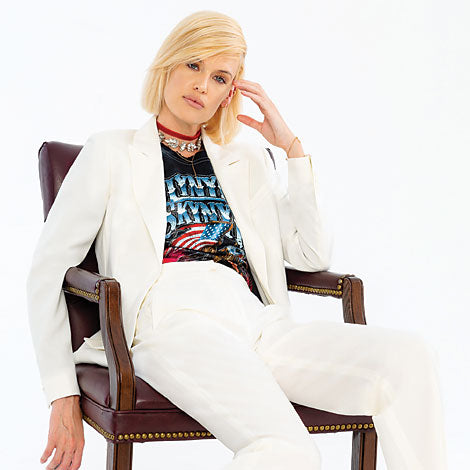 Your Style
2. Our easy-to-use template will help you choose the fabrics, linings, buttons (and more) that best reflect your personality.
Your Body
3. After you order, one of our tailors will take your measurements so that you don't have to rely on some arbitrary size chart.
*Learn more about the made-to-measure process HERE
You should expect more from your suits. That's the idea, and the mission, behind everything we do.
Here's Our Story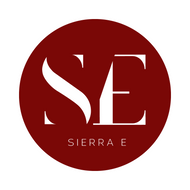 Red Label
Need Something Extra Special? We offer fully custom suits in Los Angeles starting at $1599. If you are interested in learning more, contact us at we.are.listening@suitkits.com
Gift Cards
Shopping for someone else but not sure what to give them? Give them the gift of choice with a SuitKits gift card.
Buy Now
Where our predecessors have failed—by continuing to make men's suits for women—we have done things differently. Better fit, more variety, always efficient.
Start Designing